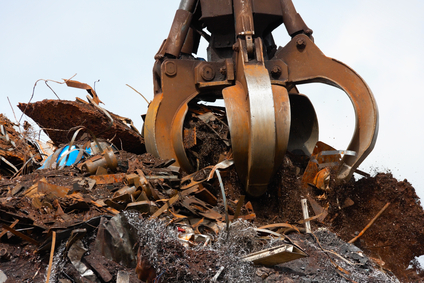 You may be grappling with the issue of junk in your compound, it may have got to a point where your garage and store are full and have no other space to put them.Scrap yard Westfield MA offers a solution to your junk problem, the company will not only save you from this trouble but will make sure that there is no other expense is incurred in the process of disposing the scrap metal.
The scrap will be collected from the location and transported to the yard; the seller will not be burdened in offering transport to the yard. You will not only have earned from the materials which have been written off but also some more room will have been created in the yard.
When it comes to payments, the amount of cash which is paid depends on the condition of the scrap, if it is a car, the prices may be higher giving you value for money. You can have a quote generated online; all that you have to do is provide the necessary details on the materials to be discarded. The process of quote generation may take less than three minutes.
If you feel that the prices which were are offering does not reach your target, we offer a room for negotiation to make sure that both parties feel satisfied. Once you are satisfied with the offer, arrangements will be made to remove the scrap on the same day. We offer quick remove of the scrap materials to make sure that you start the clean up immediately.
We aim at keeping the environment clean and that is why our services are prompt. Those who sell their scrap materials to us, at no time get disappointed, we offer the best prices in the market, offer same day collection and at the same time make sure that there are no extra charged in terms of transportation fee.